About us
Plastocor, Inc. is the leading supplier and applicator of high performance epoxy products which are designed to restore and revitalize heat exchange equipment in the power industry in North America, In this pursuit, we have developed a family of proprietary coating materials and application procedures which are applied turn-key using our own work force. Plastocor, Inc. is an independent company and should not be confused with Plastocor – International.
Plastocor, Inc. operates to the very highest levels of efficiency and quality. To learn more please refer to our Elements of Quality page. (link below)

In a hurry? Plastocor, Inc. features an ability to respond rapidly to our client's needs. Weather it be issues that are discovered during operation or in the middle of an outage, we will respond on an expedited basis. In addition, much of our work can be performed during a down-power condition.
In 1990, the current ownership team was put in place. Since then the company has grown substantially. The key people are: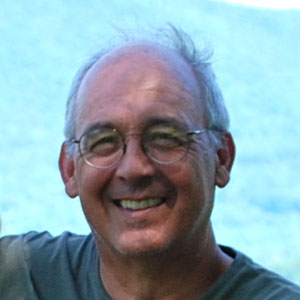 Michael Horn, President
In 1981 Mike entered the industry by developing and marketing methods for using epoxy materials to repair and maintain various components at electric steam plants.  This led to the formation of Plastocor, Inc. and in 1990 Mike led a group to acquire the company and became its' President.  He received a bachelors from Hamilton College in 1975 and masters from MIT in 1981.  Mike is the primary contact for strategic business issues and other new initiatives such as full-length tube coating.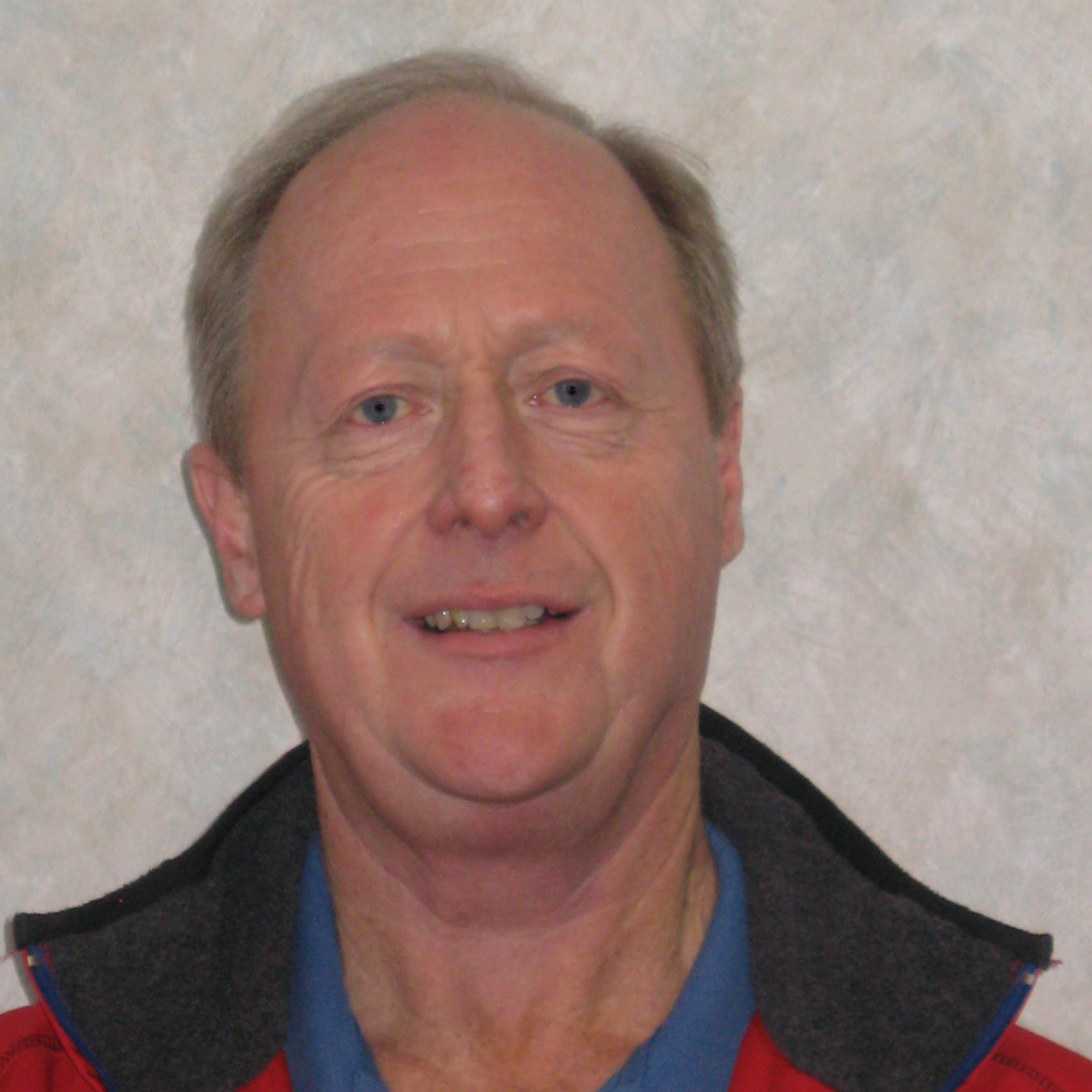 Jim Mitchell, Vice President
Jim is responsible for sales and marketing activities at Plastocor.
After graduating Slippery Rock College in 1973, Jim began his power career at Westinghouse Electric Corp, Power Systems Project Division, which built "turnkey" nuclear units overseas. Jim then joined Amertap Corp., (currently Taprogge America), selling on-line condenser tube cleaning systems and circulating water debris filtration systems.  In 1984, Jim teamed up with GEA Power Cooling Systems to start up a similar condenser tube cleaning product and service business unit.  In 1987, Jim joined what would evolve into Plastocor, Inc., and in 1990, with his partner Mike Horn, purchased the license for Plastocor, Inc., covering North America.
Jim's other affiliations include the ASME Heat Exchanger Committee, NACE and ASTM. Jim has authored several papers on the topics of condenser coating systems.
Office:  724-942-0582
Cell: 724-263-1276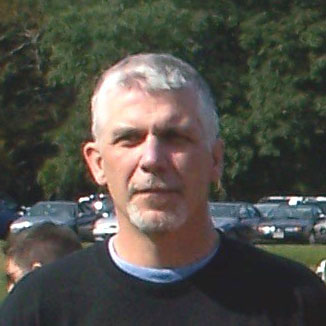 Marty Breslin – Senior Project Manager
A graduate of Maine Maritime Academy (1982), Marty shares responsibility for field services at Plastocor.  Marty has broad knowledge of the power industry and has seen about all there is to see when it comes to condensers and heat exchangers.  Prior to Plastocor, Marty held positions at Leslie Controls, John N Fehlinger Co (HVAC), and CTI Industries.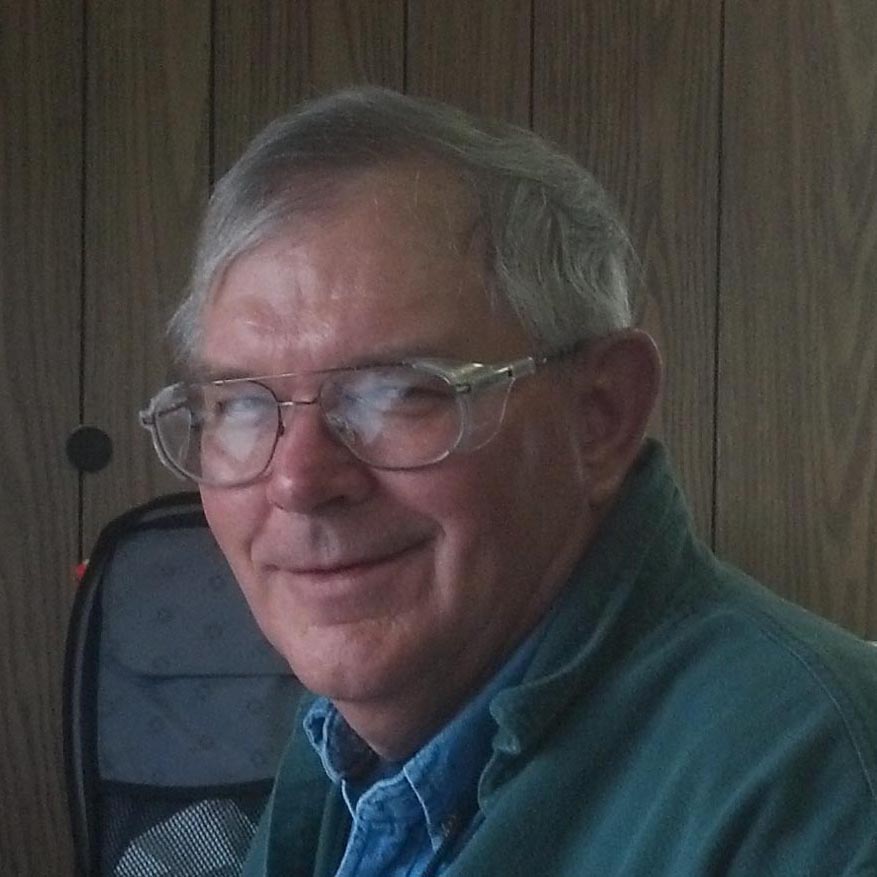 Ed Lesko – Special Projects Manager  (semi-retired)
Ed  is responsible for management of power plant coatings projects for immersion service.  With 37 years experience in nuclear power, his focus is on service water coatings for the commercial nuclear industry and the US Navy nuclear steam cycle.  Ed started with Bechtel Corp. in San Francisco at the Trojan and Boardman Projects.  Since then he has been involved in projects at 80+ commercial nuclear units. Ed is a member of the National Association of Corrosion Engineers (NACE) and is a level III coatings inspector, and is a member of the Society for Protective Coatings (SSPC).   He is an Architectural graduate from California University at San Luis Obispo and a licensed Architect.  In 2020 Ed became semi-retired and remains available for consult.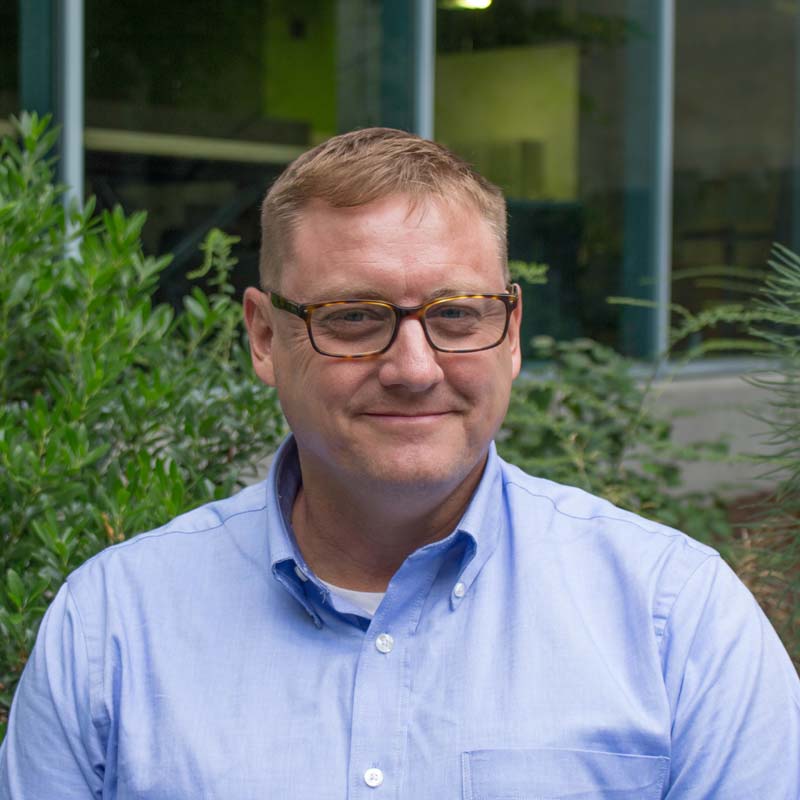 John Francis – Chief Engineer
A veteran of the nuclear submarine navy, John comes with extensive design, installation, and maintenance experience of electronic controls and automation of everything from tethered blimp communication systems to 6th generation petroleum drill ships.   John has been around power plants for most of his career and as Chief Engineer he oversees Plastocor's technical offerings. 
Patty Henderson, Office Manager
Patty joined the Plastocor team in 2010 with a strong background in Management, Bookkeeping, and Human Resources.
She is responsible for the organization and coordination of office operations, procedures, resources and makes it possible for other employees to function effectively and efficiently.
Prior to Plastocor, Patty was the Business Manager at Sprint (South Shore Wireless) for 13 years.